Alejandro y su familia han estado en Glendalough, sin duda uno de los lugares más singulares de Irlanda.
Glendalough (valle de los dos lagos) es un conjunto monacal situado en un entorno natural espectacular en el condado de Wicklow en Irlanda.
El conjunto fue creado por Saint Kevin en el siglo VI continuando su labor monástica hasta la disolución de los monasterios en 1539. La mayoría de los edificios fueron construidos entre los siglos VIII y XII siendo restaurados en el siglo XIX. El monasterio se convirtió en un importante centro de peregrinación tras la muerte del santo. El complejo sufrió varios ataques vikingos pero el peor saqueo se sufrió en 1398 por parte de los ingleses.
ALEJANDRO wrote:
Today I went with my Irish brother, his sister and his dad to a big nice lake and then to a big old cementery.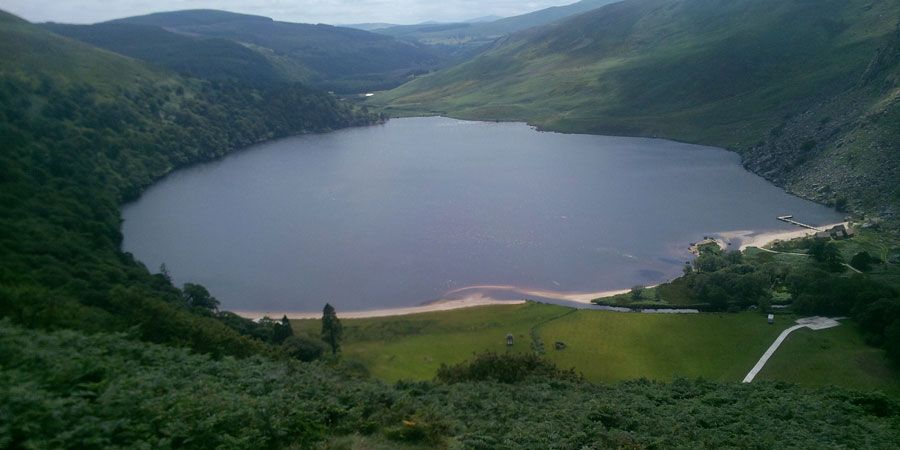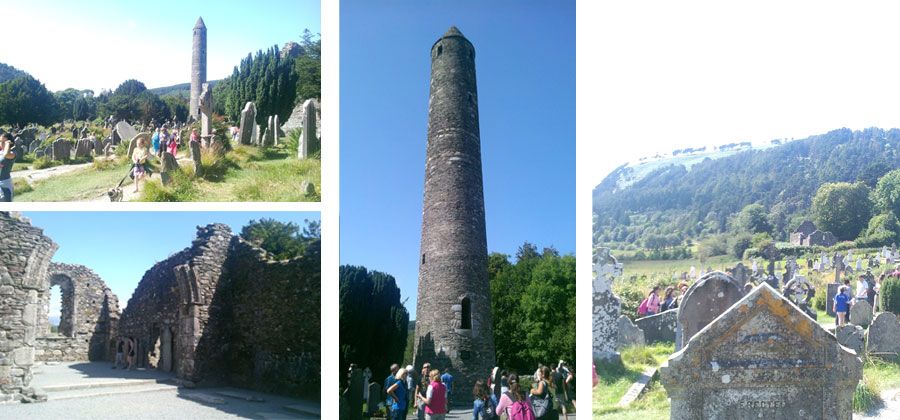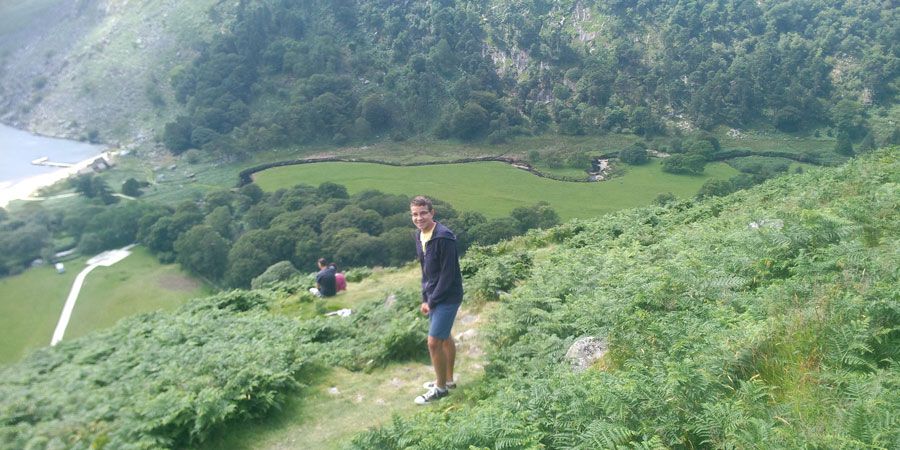 SELVA sent some pictures:
MARCO sent some pictures: